If you've ever traveled I-10 between Phoenix and Tucson, you've likely noticed imposing Picacho Peak towering above the desert floor just to the west of the interstate. The 1,500 foot peak is the focal point of Picacho Peak State Park. Here you'll find a great campground, challenging hiking trails, and the site of the western-most conflict of the American Civil War. On Christmas Eve, we made the short move from Catalina State Park up to Picacho. While not as spectacular of a setting as Catalina, Picacho Peak State Park provided another lovely base for exploring the Tucson area. Better yet, we were able to get last minute reservations for our nephew and his girlfriend to join us between Christmas and New Years!
Park Information & Logistics
The unique shape of the 1,500-foot Picacho Peak has been used as a landmark by travelers since prehistoric times. One of the first recordings was in the 1700's by the Anza Expedition as it passed through the area. In 1846, the Mormon Battalion constructed a wagon road through Picacho Pass. The forty-niners on their way to California used this road. In the late 1850s the Butterfield Overland Stage was carrying passengers through this area. Picacho Peak's most noted historic event occurred on April 15, 1862, when Confederate and Union scouting parties met in the Battle of Picacho Pass during the Civil War.
Today, Picacho is home to one of Arizona's many exceptional state parks. At just a half hour from downtown Tucson, you can use Picacho as a base for explorations of the city. Or enjoy hiking, wildlife viewing, and camping at the park. Picacho is open year-round with gates open from 5:00 a.m. – 10:00 p.m. Trails are open from sunrise to sunset. Day use fee is $7 per vehicle. Click here for park brochure and trail map.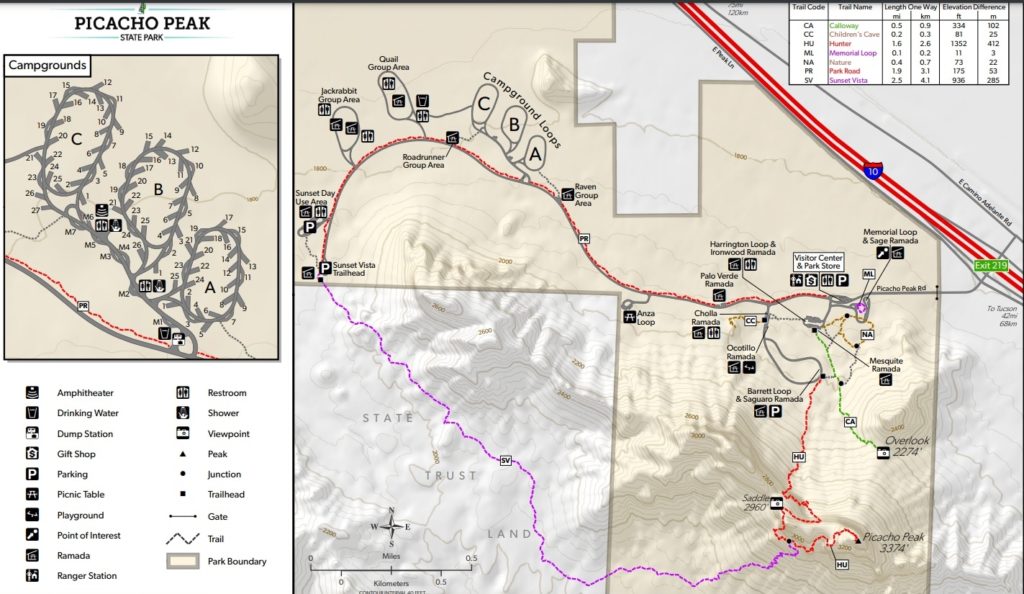 Picacho Peak State Park's campground has a total of 85 electric sites for tent and RV camping at a cost of $30 per night. Sites do not include water hookups, but water is available at the restrooms. A dump station with water is available, but you may not fill your RV tanks due to drought conditions. Sites are paved and generously sized. Both back-ins and pull-throughs are available with no RV maximum size limit. All sites offer a picnic table and barbeque/fire ring. Many sites also offer ramadas and some are handicapped-accessible. Generator use is not permitted (yay!). There are two handicapped-accessible restroom and shower buildings.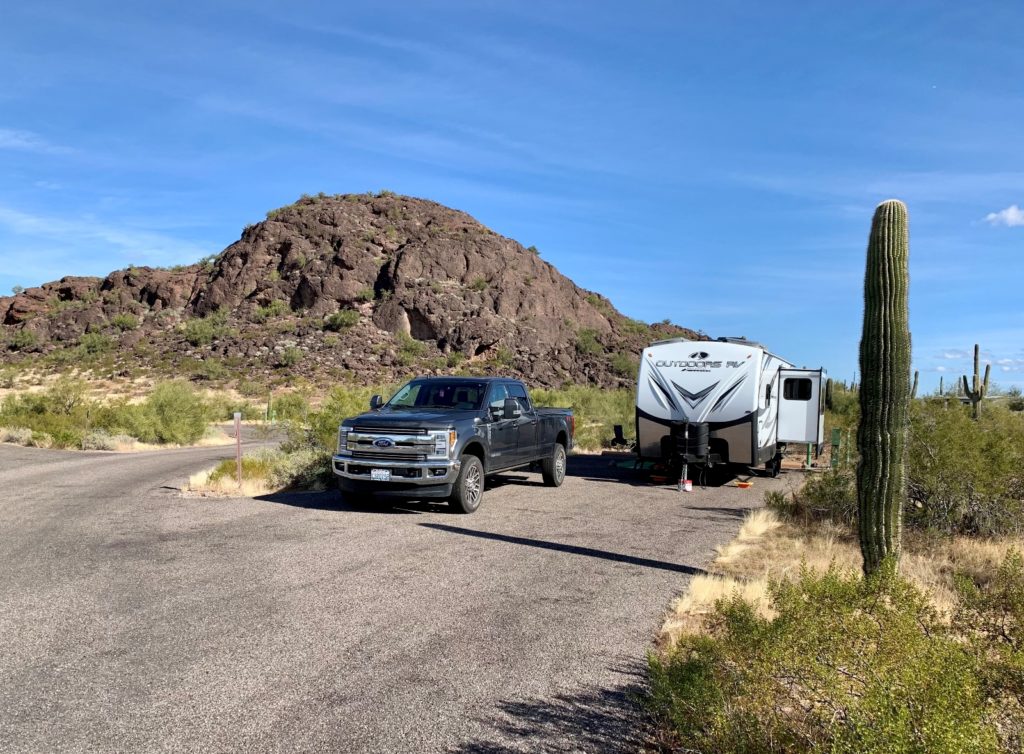 In addition to hiking several of the trails in the park, we used Picacho Peak State Park as a basecamp for visiting the Arizona-Sonora Desert Museum, Saguaro National Park (West), Tumacacori National Historical Park, and Casa Grande Ruins National Monument. We stayed eight nights from Christmas Eve through New Years Day and really enjoyed our stay in site B16. The park is located next to I-10, but we were just far enough away that we barely noticed any of the traffic noise. There is also a set of active train tracks that run next to the interstate, but we did not find them intrusive at all (and I'm a light sleeper). We could hear a low rumble when trains passed, but they did not sound their whistle. We felt well separated from our neighbors and loved seeing all the gorgeous sunrises and sunsets over Picacho Peak.
Family Arrives!
The best part of our time at Picacho Peak State Park was that we were joined by our nephew, Max, and his girlfriend Makala! Max met up with us during our winter 2019-2020 travels and we were thrilled when he said he wanted to meet again. As a huge bonus, he'd be bringing Makala who is one of the sweetest souls I know. Max and Makala left our hometown on Christmas night and drove their truck and trailer 1,300 miles in a day and a half through snowstorms and severe weather. Upon their arrival, I felt terrible that we had gone from sun and 70 degrees to some rain and 60 degrees. But they seemed thrilled with the conditions compared to back home. We lucked out and managed to score last minute reservations for them at Picacho just a few sites up from us.
The sad part of Max and Makala's visit was that they only had three full days with us. They both had jobs to get back to and we sure could sympathize—we remember well our days of limited vacation time. It was a reminder to us of how fortunate we are to be early retirees with time to travel. I always stress a bit when planning activities for family and friends. I want everyone to have fun and feel that their hard-earned vacation time was well spent. Max has hiked and backpacked with us for many years, so I know what he likes. But Makala is still relatively new to the family and I wanted to make extra sure she had fun. I put together three days that I thought would be a good variety and that showcased some of the diversity of the Tucson area. On day one, we traveled south to Tumacacori National Historical Park. I'll cover that adventure in my next blog post.
Arizona-Sonora Desert Museum
We spent our rainiest day taking Max and Makala to the Arizona-Sonora Desert Museum and a quick trip through Saguaro National Park (West). We first visited the museum back in March 2012 and loved it. It is a world-renowned zoo, natural history museum and botanical garden, all in one. Knowing that neither Max nor Makala had ever been to the Sonoran Desert, I thought they might enjoy seeing all the native flora and fauna all in one place. As an added bonus, we'd be able to duck into indoor exhibits if/when the rain got too heavy. We ended up with everything from rain to sun while we saw fascinating plants and animals. Here is a small sampling of what we saw: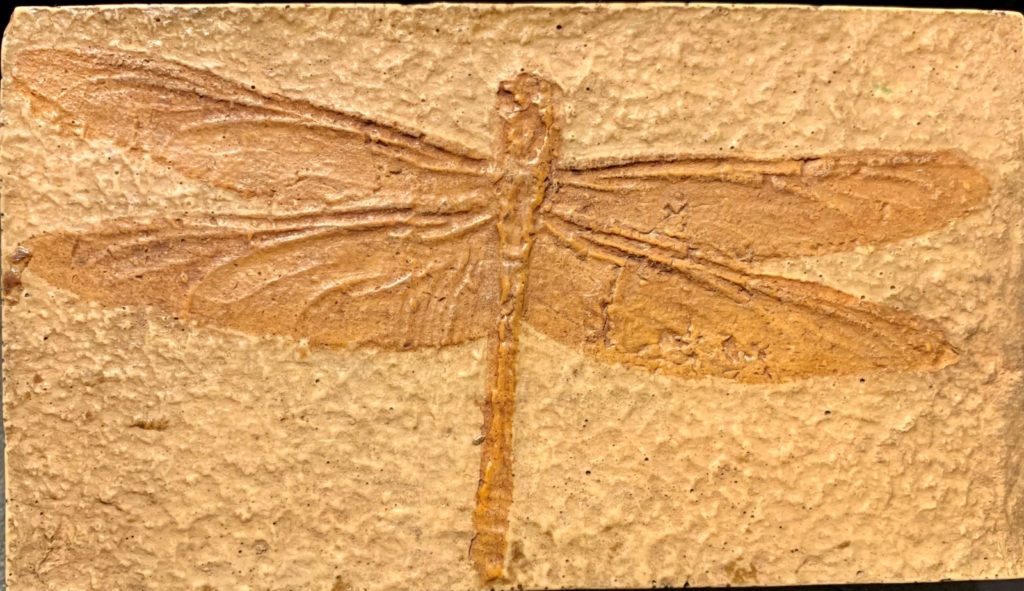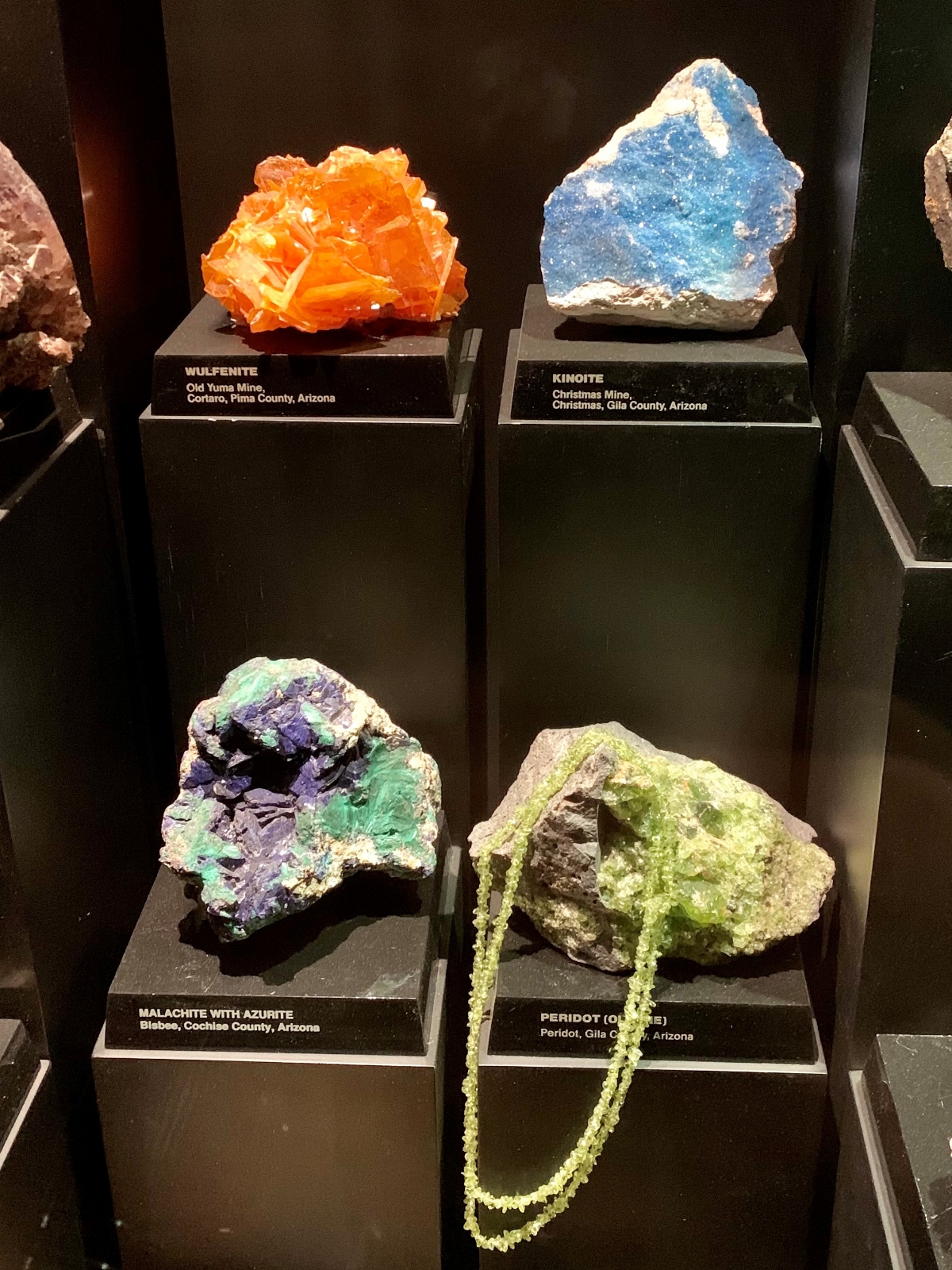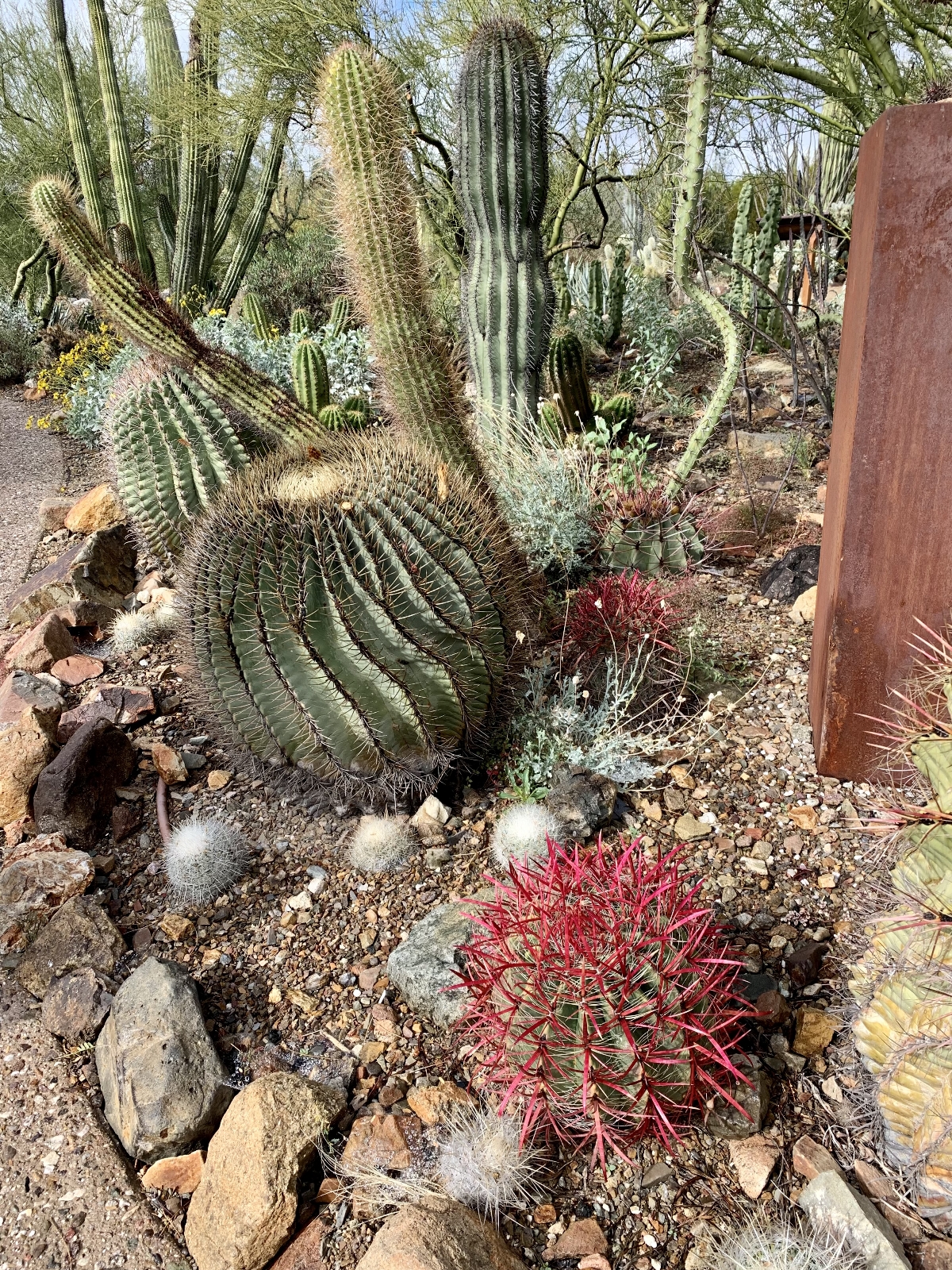 Summiting Picacho Peak
Max loves to hike and doesn't get nearly enough free time to do it. While he could hike circles around me all day long, he is always patient with my slower pace and frequent stops for photos. I had been wanting to do the hike to the top of Picacho Peak, but wasn't sure about the challenging final ascent. Having Max around for that hike would be great for two reasons. He'd be an extra helping hand for me through the most difficult sections (and he can be a pretty awesome cheer-leader too). Or, if I didn't feel comfortable going all the way to the top, he could join Jason for the final push. Max thought the trail sounded great and Makala was more than happy to enjoy a little leisure time at the RV before beginning the long trip home the following day (in hind sight, I should have joined her for an extra cup of coffee!).
There are two options for summiting Picacho Peak, the Hunter Trail up the front side or the Summit Trail up the back side. The Summit Trail is a little longer and it seemed to be the less popular route which is always a winner in our book. The trails join for the final and most difficult section, so there was no getting out of that! The park describes the trail as: 3.1 miles; moderate first 2 miles, becoming difficult; Travels on the south side from the westernmost parking area and goes to the top of the peak. The first 2 miles are moderate, then the route becomes difficult, steep and twisting, with steel cables (gloves are recommended) anchored into the rock in places where the surface is bare.
I made the first 2.5 miles and 1,000 feet up. It was getting steep and rocky, but I was hanging in there… until I was pulling myself up one of the first cable sections. I felt more like I was climbing a ladder missing its rungs than hiking a trail. Max ascended that stretch at lightning fast speed—did I mention he owns his own construction company and spends his days climbing ladders? Heights aren't Jason's favorite, but he made it up no problem. Me? I made it half way then decided I had gone far enough. Sure, I was disappointed. But I was also beyond my comfort zone. So I grabbed a cliff-side seat with a killer view of the valley below and watched as Jason and Max quickly disappeared from view. They made it to the top, joining the ranks of those who have conquered Picacho Peak.
Throughout our morning hiking Picacho Peak, we enjoyed watching the weather reports from back home where they broke the daily snowfall record. All the highways leading into town closed and our phones were active with reports and photos from family and friends. We were all happy to be in Arizona with a partly sunny, 60 degree day. Although, looking ahead, Max and Makala were going to have a bitterly cold drive home. Through Nevada and Idaho they were expecting daytime highs in the teens, dangerous conditions for the plumbing in Max's RV. After summiting Picacho, Jason helped Max blow the air out of all his water lines ahead of his early morning departure the following day.
The Adventure Continues
Be sure to join us for our next post as we wrap up our time in the Tucson area by visiting Tumacacori National Historical Park and Casa Grande Ruins National Monument. And don't forget to check out our Amazon RV and Adventure Gear recommendations. We only post products that we use and that meet the Evans Outdoor Adventures seal of approval. By accessing Amazon through our links and making any purchase (even things as simple as toothpaste!), you get Amazon's every day low pricing and they share a little with us. This helps us maintain this website and is much appreciated!