Our winter 2021-2022 snowbird season was our our biggest mileage and most diverse extended trip to date. We spent roughly two months in Arizona and one month in Southern Nevada enjoying mostly warm and sunny days. After a couple decades of enduring five months of cold and snow every year, nothing makes us happier than escaping winter in the Pacific Northwest. During our three month trip, average daytime highs were 60-70 degrees (great hiking weather), we only had a handful of rainy days, and we didn't receive any snow. It felt like paradise. In this post I share our trip statistics and travel related costs followed by a photo album of trip highlights. Thanks for joining us.
Trip By the Numbers
Total miles driven: 6,107 miles
Miles towing RV: 3,464 miles
Nights out: 87
Nights at private RV parks: 3
Nights free camping (BLM and National Wildlife Refuge): 8
Nights in state park campgrounds: 39
Nights in National Park System campgrounds: 36
Coldest night: 20 degrees (Cathedral Gorge State Park, Nevada)
Warmest day: 81 degrees (Quartzsite, Arizona)
# of trails hiked: 41
# of photos taken: 6,280
States visited: Oregon, Nevada, Arizona, and California
State Parks visited: Cathedral Gorge (NV), Kartchner Caverns (AZ), Patagonia Lake (AZ), Catalina (AZ), Picacho Peak (AZ), River Island (AZ), Buckskin Mountain (AZ)
National Park Units visited: Lake Mead National Recreation Area, Fort Bowie National Historic Site, Chiricahua National Monument, Coronado National Memorial, Saguaro National Park (both districts), Tumacacori National Monument, Casa Grande Ruins National Monument, Organ Pipe Cactus National Monument
Trip Favorites: Kartchner Cavern tours, biking around Tucson and Organ Pipe Cactus National Monument, hiking at Chiricahua National Monument and Sabino Canyon, kayaking in Black Canyon, camping at Catalina State Park and Organ Pipe Cactus National Monument
Travel related costs
| | |
| --- | --- |
| Diesel + DEF | $2,061 |
| Campsites | $1,785 |
| Propane | $137 |
| Eating Out | $1,027 |
| Sightseeing (cave tours, museums, entrance fees) | $142 |
Photo Album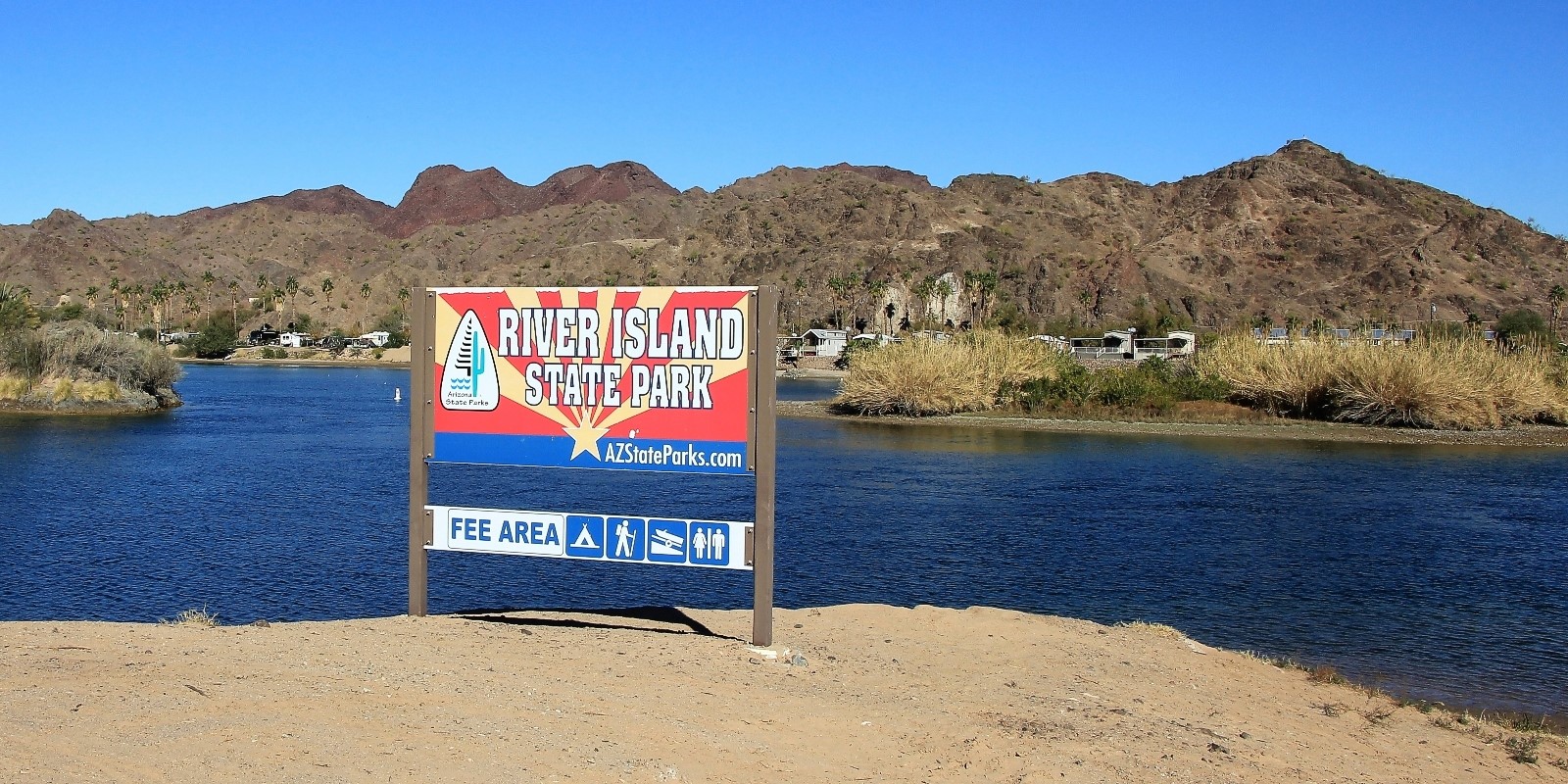 The Adventure Continues
Be sure to join us on our next adventure as we visit some sites close to home. And don't forget to check out our Amazon RV and Adventure Gear recommendations. We only post products that we use and that meet the Evans Outdoor Adventures seal of approval. By accessing Amazon through our links and making any purchase (even things as simple as toothpaste!), you get Amazon's every day low pricing and they share a little with us. This helps us maintain this website and is much appreciated!
Related Posts